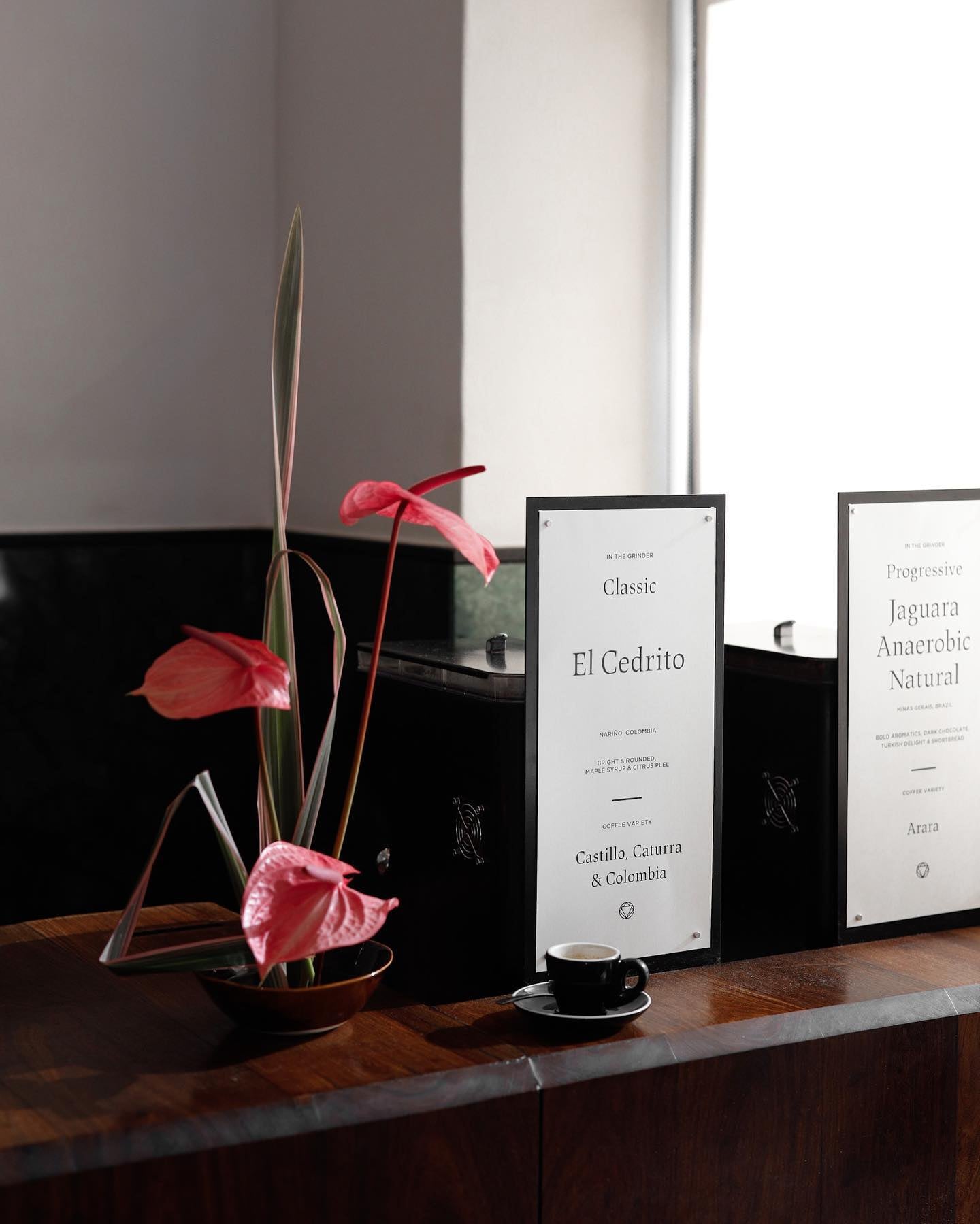 BREE STREET CAFE
Located in the centre of Cape Town's creative culinary scene, our cafe and brew bar is probably the most complete expression of the Rosetta Roastery experience.
There is a filter brew bar, a choice of two single-origin coffees for espresso-based drinks, and full access to the complete range of Rosetta's roasted coffees.To complement our coffees, there is a range of in-house baked pastries, treats and light meals on offer.
97 Bree Street, C/o Bree Street and Shortmarket Street, Cape Town
Tel: (+27) 21 447 4099 (opt #2)
Hours:
Mon - Fri: 7 am - 4 pm
Sat: 8 am - 4 pm
Sun & most public holidays: 8 am - 2 pm
Directions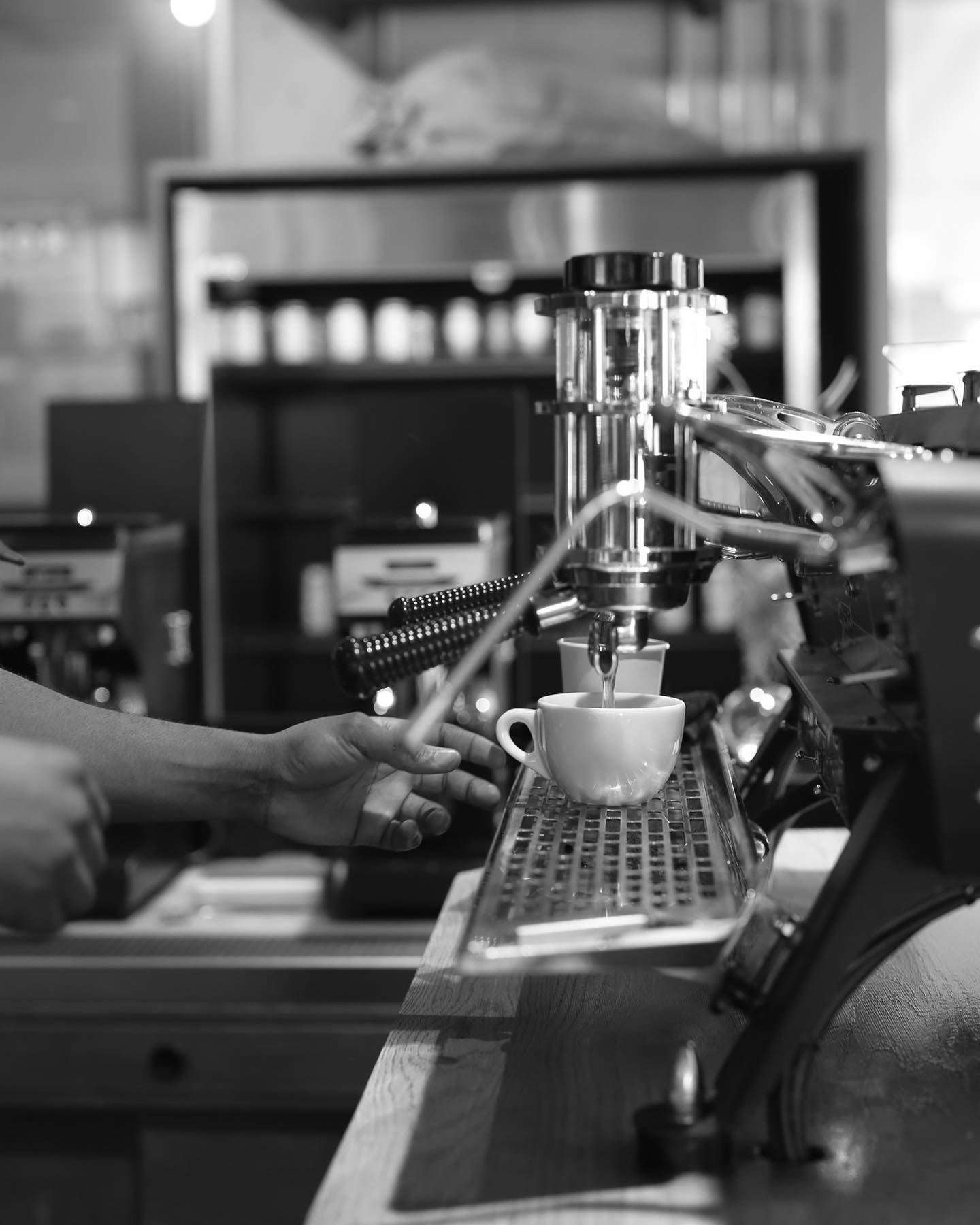 SILO DISTRICT BAR
Situated on the generous courtyard of the MOCAA Zeitz Museum, our compact bar shares a space with the Oriental fusion restaurant, The Yard. Guests can order food from The Yard's kitchen, while enjoying a range of our various single origin coffees.
In the neighbourhood: The world-renowned Museum of Contemporary African Art, and the Lindt Chocolatiers concept store.
Inside the Yard Restaurant, Silo 4, Silo District, V&A Waterfront, Cape Town
Hours:
Mon - Fri: 7 am - 4 pm
Sat: 8 am - 4 pm
Sun & most public holidays: 8 am - 3 pm
Directions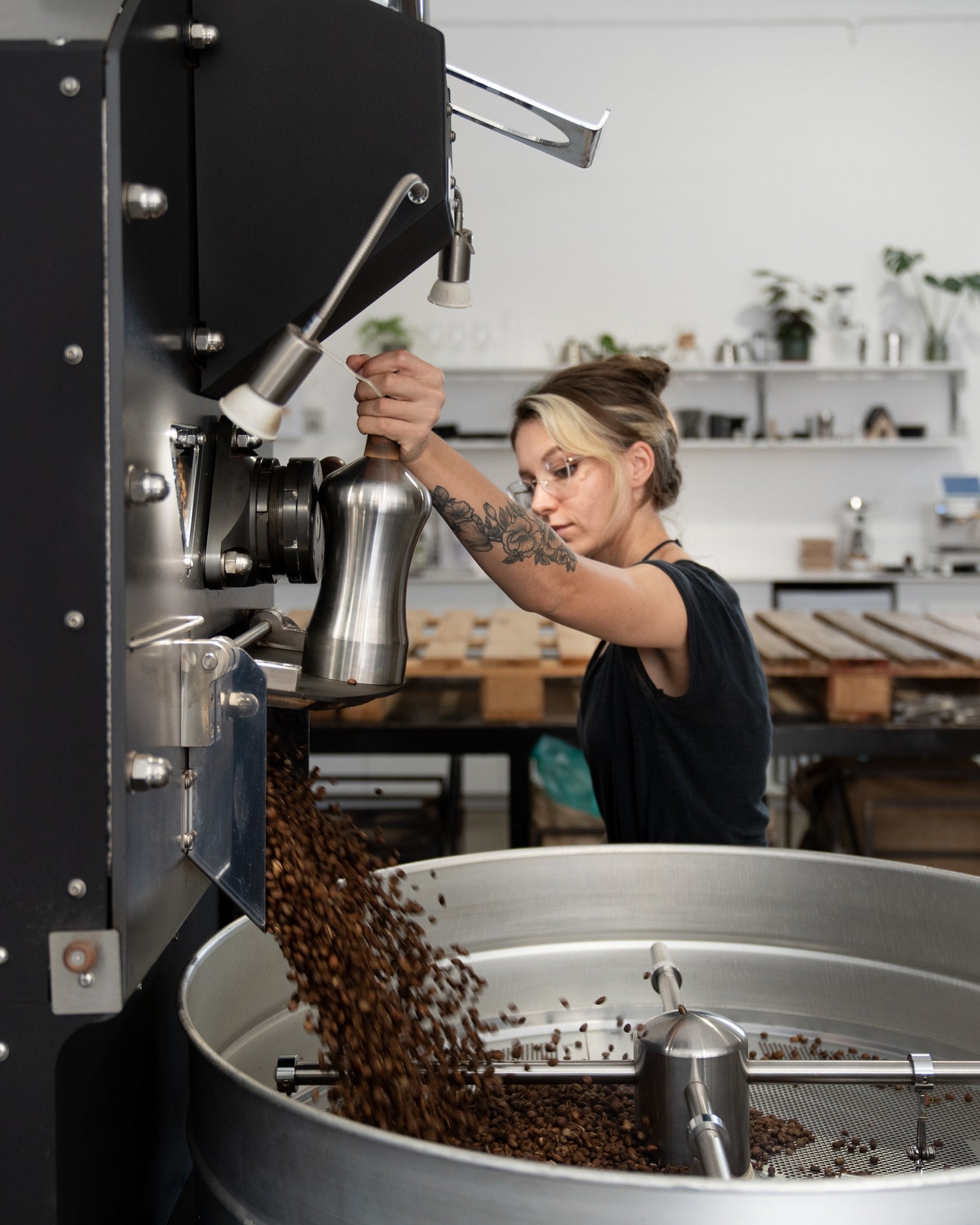 ROASTERY
We have recently moved our roastery to Salt River, after 10+ years in the Woodstock Exchange, and are still finishing off renovations at the new site.
In the interim, online orders can be collected from our Bree St cafe. 
For more information, mail us at info@rosettaroastery.com
Get in touch